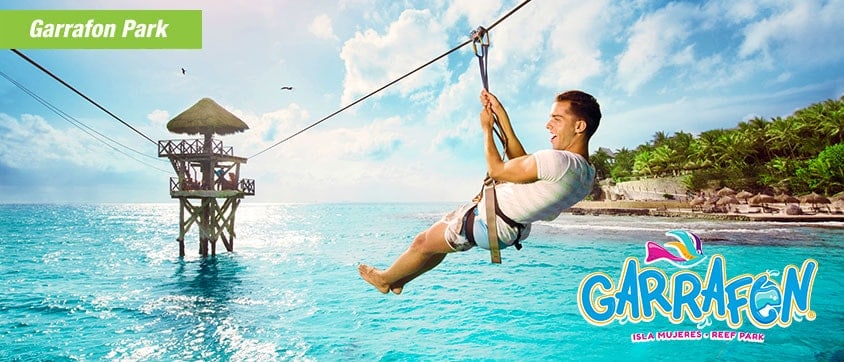 Dolphin Discovery Incentive and Corporate Groups
Try Paradise for improving team work and making new pals!
Consider something special when organizing the next incentive trip of your company. Add fun activities to the training courses of your staff. All your team will be integrated through an exclusive outback experience with dolphins, far from the stress of your hectic routines, you will all love it!
Our locations extol the best of our Caribbean and Pacific destinations as they have the most breathtaking views of the ocean in an area that can be ideally adapted to customized activities or special events. A swimming with dolphins program will be a blasting experience for all of you and will make you smile even during working hours when you return home.
Choose one of our locations; they are ideal spots for hosting incentive groups, with the perfect infrastructure to welcome you all. Your team will be particularly inspired by our playful marine animals and the breathtaking views. We can arrange a very personalized, confidential and private service according to your preferences and needs.