Welcome to Tulum - Akumal
Welcome to Dolphin Discovery Tulum - Akumal
The most beautiful Dolphin's habitat on a sea shore
Discover Tulum Akumal.
Visitors will have no problem finding fun things to do in Akumal. It is the most popular destination for snorkeling and swimming with sea-turtles. A few other popular activities include deep sea/reed diving, sailing, deep sea fishing, visiting cenotes and renting both bikes or golf carts.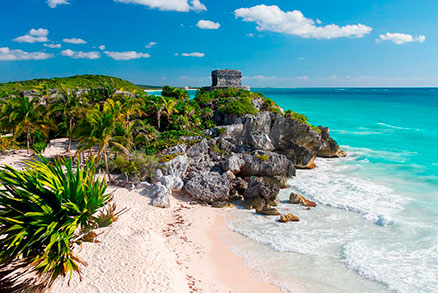 What to do in Tulum - Akumal?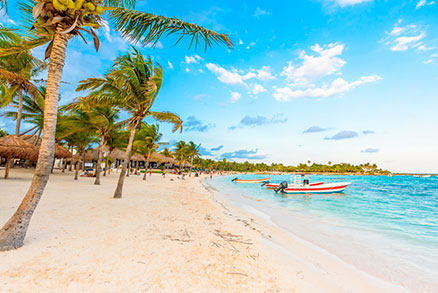 Akumal Beaches:
Some parts of the beach are private. The private spots are clearly marked. There are lots of room there and lots of palm trees for cover. We have found the beaches here safe to leave things while we snorkel and have never been ripped off. Exercise caution here and do not leave any "valuables" on the beach while you are way out snorkeling.
---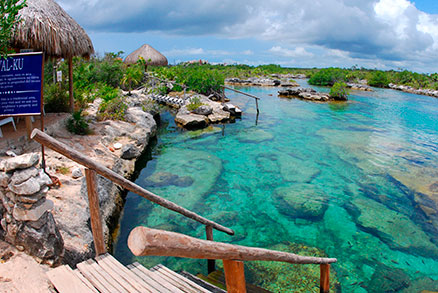 Yal Ku Lagoon
What makes Yal Ku Lagoon so attractive is that during rough sea-days at your hotel where the water is too rough you can visit Yal Ku, which ir protected from the main body of water and remains calm.
---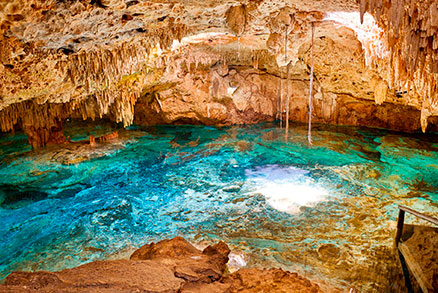 Aktun Chen
Splashing among corals and fish swarms is certainly fun, but have you ever tried snorkeling underground? In Aktun-Chen, you can! The emerald mirror of our cenote holds many secrets for you to uncover. Explore every nook and cranny of its underwater tunnels and keep your eyes peeled for one of those bizarre creatures you've seen in biology books!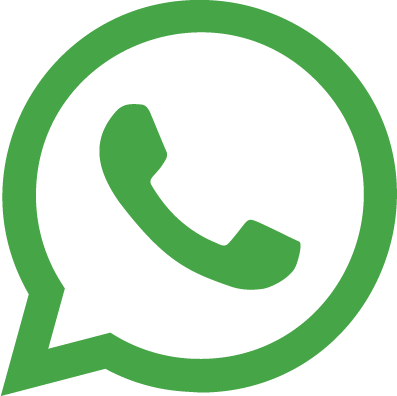 For a better experience
Please, type your destination.
Get top promotions to your e-mail by suscribing to our newsletter!