Welcome to Vallarta
Welcome to Dolphin Discovery Vallarta
Fun and adventure at a Dolphins habitats with a water park!
Discover Vallarta
Puerto Vallarta is one of the Mexican destinations that has spectacular natural areas, framed by the beautiful landscapes of the Sierra Madre contrasting the blue tones of the Pacific beaches.
Discover a bohemian atmosphere in Vallarta with many options to enjoy during a vacation.
Nuevo Vallarta, although it is smaller, also offers several activities and attractions, including beaches, golf courses, restaurants, and water parks such as Aquaventuras Park, where Dolphin Discovery Vallarta-Nayarit is located.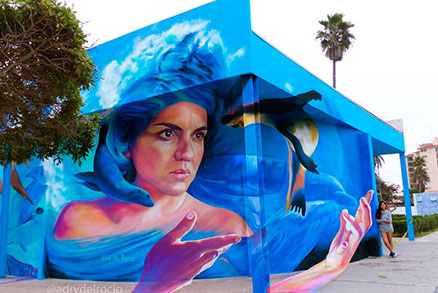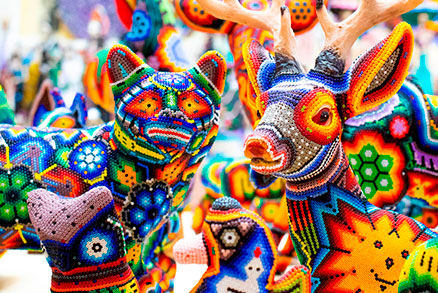 What to do at the Vallarta-Nayarit area?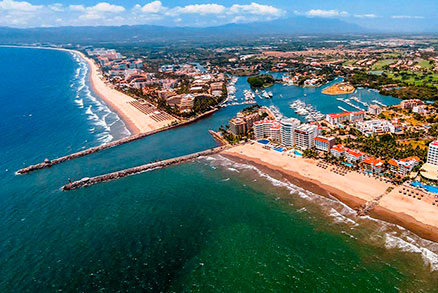 Vallarta Beaches.
Touring along the Banderas Bay must be in your bucket list for your vacation in Vallarta. Enjoy some time at any of its beaches, especially the famous Mismaloya Beach or Los Muertos. If you want to surf, Sayulita is the right choice for you.
---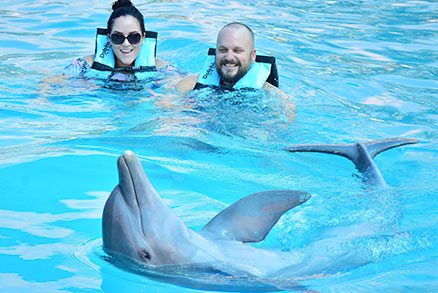 Swim with Dolphins.
During your trip to Nuevo Vallarta, try an experience you will treasure forever: swimming with dolphins. At Dolphin Discovery Vallarta-Nayarit, there are several swim programs with dolphins and sea lions. Any program gives you access to Aquaventuras Park, to spend a day full of fun.
---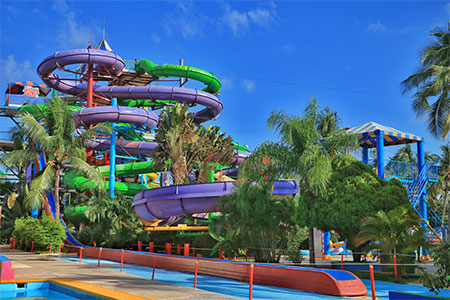 Aquaventuras Park.
An unforgettable day with water adventures by several swimming pools, water slides, and even some time to relax at the Lazy River, is waiting for you. Take the opportunity to swim with dolphins at Dolphin Discovery and get one of the best experiences in Nuevo Vallarta.
---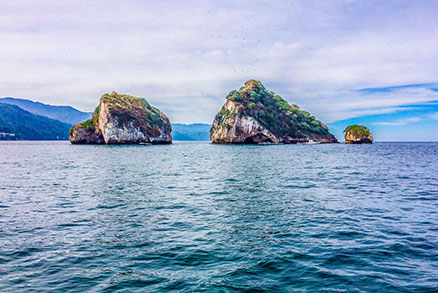 The Sierra Madre.
Tour by the mountains while riding a bicycle, explore the jungle, or enjoy a relaxing horseback ride. If you have an adventurer spirit, Vallarta offers activities such as rappel and zip-lines, among others.
---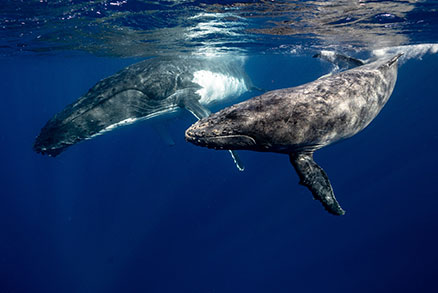 Whale Watching.
The Vallarta area is one of the best spots to watch humpback whales. These astounding mammals arrive every year to the Central Pacific warm waters during the winter for their reproduction cycle. If you are traveling to Vallarta between December and May, remember to buy a tour to watch whales in the Banderas Bay.
---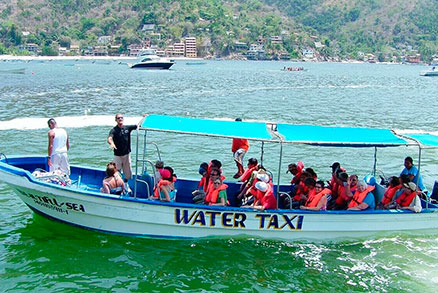 Marietas Islands.
These isles constitute a paradise only a few miles away from Puerto Vallarta. It is a terrific place for snorkeling with crystal-clear waters and coral reefs, which its only access is by a tour to the Marietas. Since it is a Natural Park, access is limited per day to help its preservation.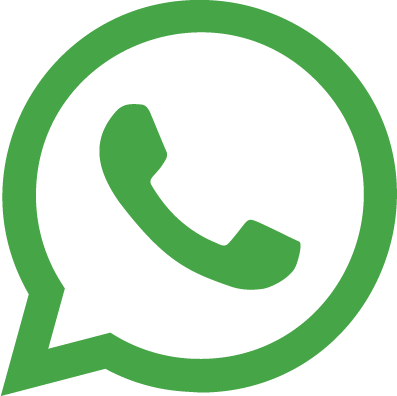 For a better experience
Please, type your destination.
Get top promotions to your e-mail by suscribing to our newsletter!