Welcome to Dolphin Dreams Puerto Aventuras
Welcome to Dolphin Dreams Puerto Aventuras
Unique swimming programs with kayaks!
Discover Dreams Puerto Aventuras.
Riviera Maya is one of the most relevant tourist destinations in the Mexican Caribbean that offers an astounding landscape surrounded by lush tropical vegetation, cenotes, beaches, silky smooth sand, and many archaeological sites.
The culinary experience is an outstanding example of the mixture of cultures that can be enjoyed at the shopping malls, hotels, or nearby destinations such as Playa del Carmen, Cozumel, or Tulum.
Staying at a hotel in Riviera Maya gives you the perk to be at a close distance to many cenotes, theme parks, etc.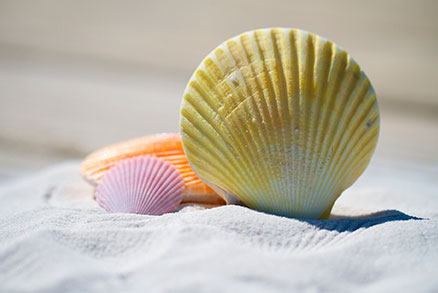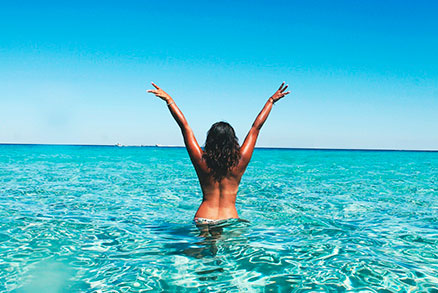 What to do in Riviera Maya?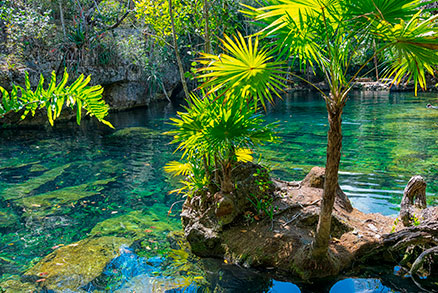 Cenotes:
Riviera Maya offers a large number of these natural pools formed thousands of years ago. Some excursions give you information about its formation process and how they were significant for the ancient Maya.
---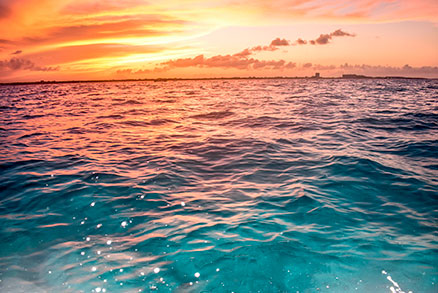 Playa del Carmen
Walking by its famous Fifth Avenue is an activity you shouldn't skip during a visit to the Riviera Maya. Playa del Carmen is a marvelous place for shopping, stopping by a bar, partying at nightclubs, or even taking a ferry to Cozumel.
---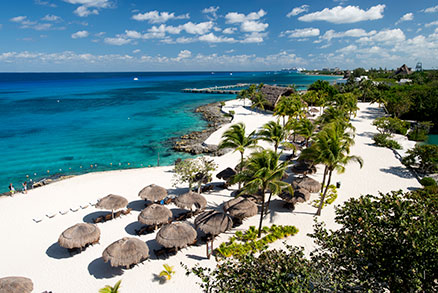 Cozumel
If you decide to visit Cozumel, take some time to visit the beautiful Chankanaab Park where you can snorkel or scuba dive at the reef, admire sea lions, rest at the beach club, or even swim with dolphins at Dolphin Discovery Cozumel.
---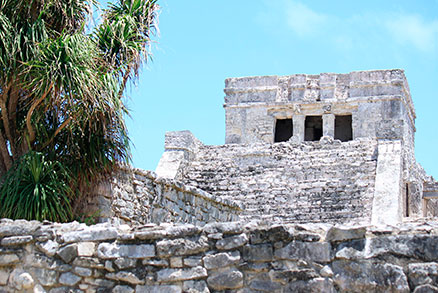 Tulum
This astounding destination is well-known for its archaeological zone, but also, you can visit its beaches, boutiques, and restaurants offering Mexican and international specialties.
---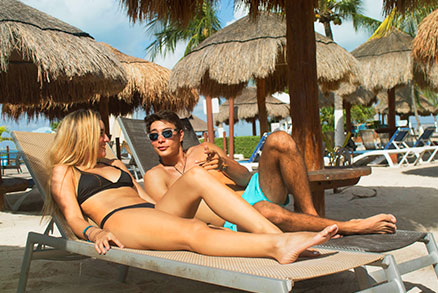 Cancún
It is a fabulous place for shopping, strolling its malls, and spending a great time at a nightclub. Cancun offers a wide variety of tours, a Mayan museum, and archaeological zones such as El Meco and El Rey. If you want a full experience, you can visit our dolphins' habitat in Isla Mujeres, by purchasing a swim or just unwind at our beach club in Isla Discovery.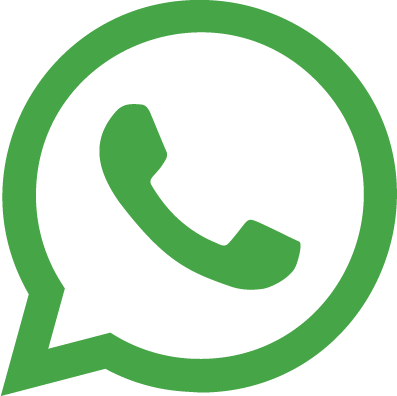 For a better experience
Please, type your destination.
Get top promotions to your e-mail by suscribing to our newsletter!