Welcome to Dolphin Dreams Puerto Aventuras
Welcome to Dolphin Dreams Puerto Aventuras
Unique swimming programs with kayaks!
Best deals on: Dolphin Discovery Dreams Puerto Aventuras
Included for everybody:
Included for all:
Buffet Meal
Lockers
Free Wi-Fi
Showers
2 Drinks
(Non-alcoholic)
Exclusive for Royal Swim and Swim Adventure: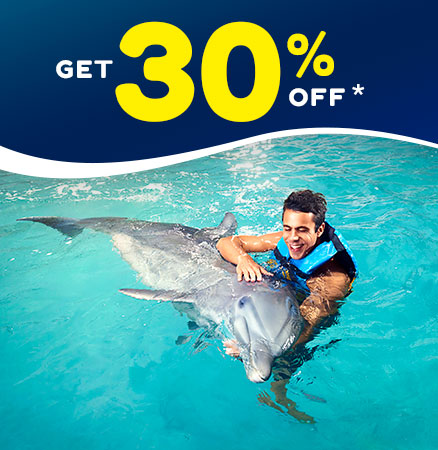 Aditional Info:
- Remember add the VIP LOUNGE experience to your Shopcart when buying Encounter or Swim Adventure experiences.
- Don't forget to purchase our Digital Photos Package.





Pay safely with SSL Technology