Welcome to Grand Cayman
Welcome to Dolphin Discovery Grand Cayman
Turtles, rays and Dolphins in the same paradise.
Dolphin Discover Cayman
Consisting on three islands located south from Miami, the Cayman Islands are filled with natural beauty, endless activities and spots of interest. The most developed and important islands is called Grand Cayman, a British territory touched by Caribbean charm and beauty.
Whether you want to explore and underwater wreck, dance all night, discover huge rays and turtles, or simply have laidback vacation, Grand Cayman is the right place to visit. Visitors are welcomed with warm smiles and the sweet sound of local music playing at various places all over the island.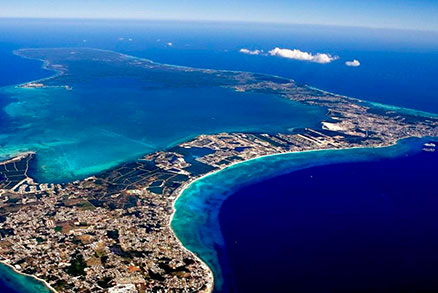 What to do in Cayman?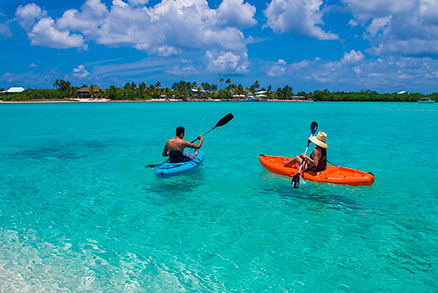 Adventure Activities:
Forget the city and immerse yourself in nature through the different ecotourism activities that include kayaking, hiking, or if you want to do it your own style, ride a Harley Davison.
---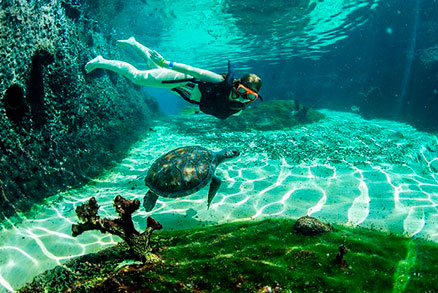 Family Activities:
Kids can also enjoy water sports like banana boats, double parasailing or discover our fantastic marine world through snorkeling and swimming with colorful tropical fish. Not to be missed is our famous Stingray City snorkel trip and the Turtle Farm located in West Bay
---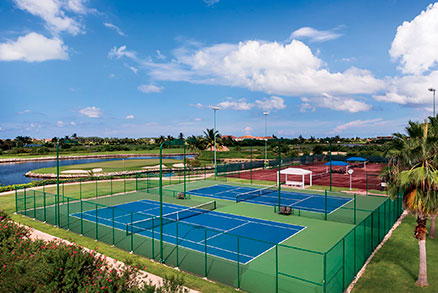 Sports:
Kids 10 years of age and older will enjoy horseback riding, as well as cycling, golf and tennis.
---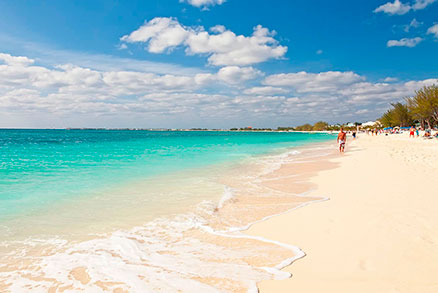 Sightseeing:
The Island is almost a virgin paradise that will let you forget the hustle and bustle of your city. Take a nap, listen to the waves, and relax.
---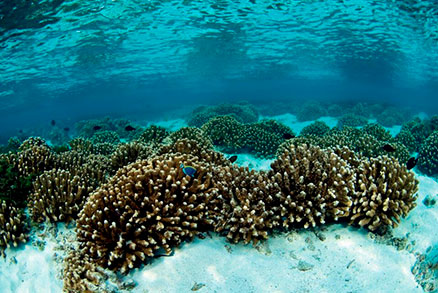 Water sports:
Other reasons for perfect water activities are: reef evelopment in incredible walls all around the island in some areas reaching 20,000 feet or more in depth! And finally the natural resources have always been well kept by Marine Parks Establishments, making all activities safe and fun.
---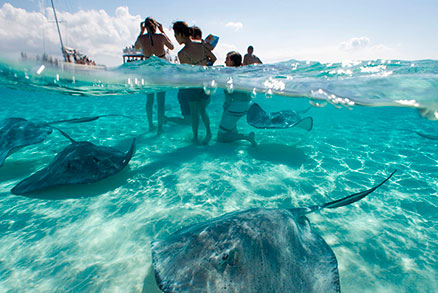 Snorkel with stingrays:
Enjoy this unique experience by touching and feeding a stingray. In addition, snorkel in the incredible coral reefs with tropical colored fish.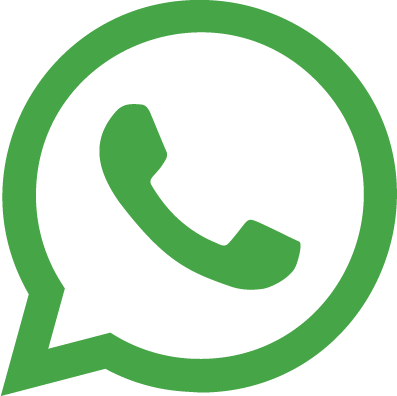 For a better experience
Please, type your destination.
Get top promotions to your e-mail by suscribing to our newsletter!