Welcome to Grand Cayman
Welcome to Dolphin Discovery Grand Cayman
Turtles, rays and Dolphins in the same paradise.
How to get to Dolphin Discovery Cayman
To get to Dolphin Discovery Cayman please follow our driving instructions.
Take a taxi to Dolphin Discovery, that is located at the West Bay Road, crossing the street from Turtle Farm, approximately 15 minutes from George Town.
Please, contact us for booking to customercare@dolphindiscovery.com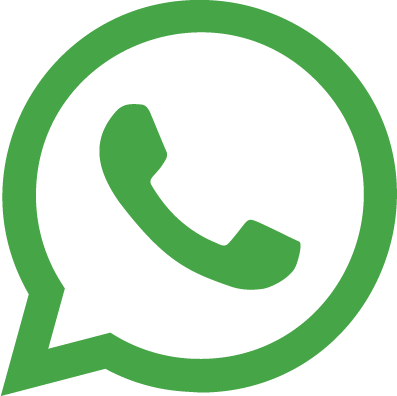 For a better experience
Please, type your destination.
Get top promotions to your e-mail by suscribing to our newsletter!