Welcome to Playa del Carmen
Welcome to Dolphin Discovery Playa del Carmen
Is located at the world famous Maroma beach!
Discover Playa del Carmen.
Playa del Carmen is a cosmopolitan destination that combines the Mexican heritage, a charming landscape surrounded by a tropical atmosphere, high-end shopping malls, and endless restaurant options.
If you are staying at a hotel in Playa del Carmen, you must take the opportunity to visit landmarks that include theme parks, archaeological sites, beaches, and much more.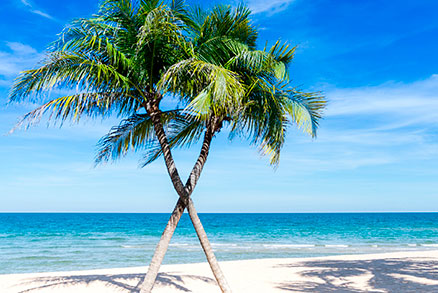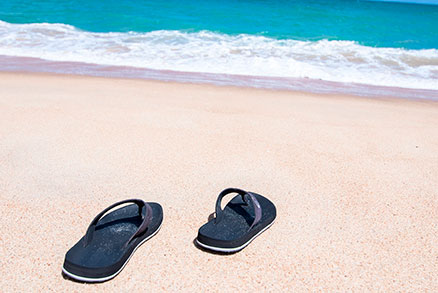 What to do in Playa del Carmen?
Discover new places, go shopping, unwind at one of the beaches in Cozumel or explore the island to reach hidden spots. If you love nature, watching sunsets at Cozumel is a breathtaking experience you will relish.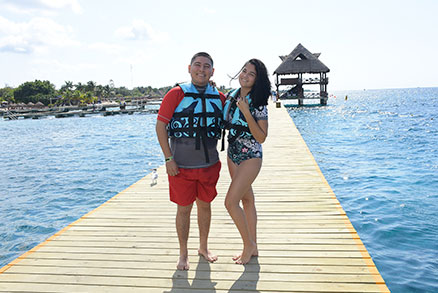 Dolphin Discovery Cozumel:
Purchase a swim with dolphins program in Cozumel and get access to the astounding Chankanaab Park, where you can snorkel or scuba diving at the reefs, observe sea lions or unwind at the beach club.
---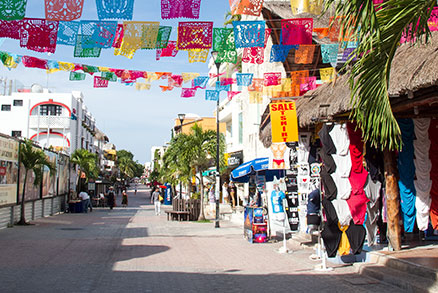 Walk by Fifth Avenue:
Strolling around this famous street is an activity, every visitor to Cancun or Riviera Maya should do.
---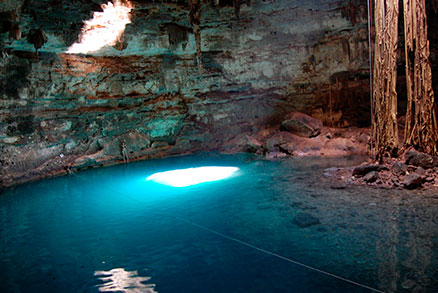 Cenotes:
Take a getaway to discover some of these beautiful natural pools formed thousands of years ago. The Yucatan Peninsula has many underground rivers interconnected, and near Playa del Carmen, you will find many astounding cenotes.
---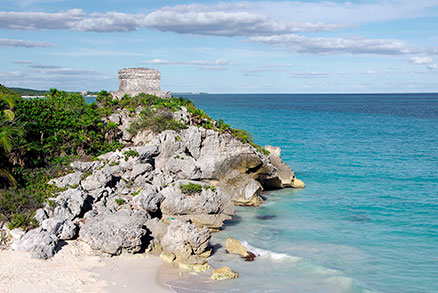 Tulum:
Its beaches are an outstanding tropical paradise. If you are planning a trip to Tulum, make sure to stop by the village to grab a bite or taste a gelato. Remember to book a tour to the archaeological zone.
---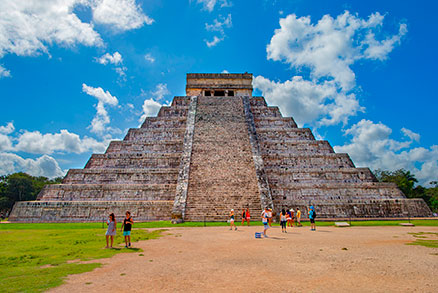 Archaeological Zones:
During your stay in Playa del Carmen, you can visit some of the Maya archaeological sites such as Tulum or Cobá. Also, you can stop by Chichén Itzá or even farther places like Kohunlich or Dzibanché, which are nestled near Chetumal.
---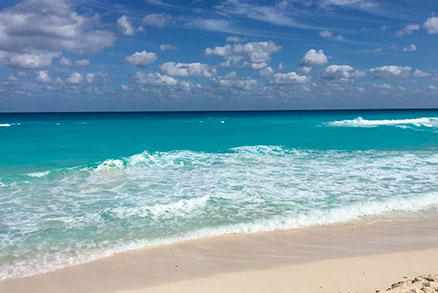 Cancun:
Go for a shopping session to its luxurious shopping malls, relax at the beach, or visit archaeological sites such as El Meco or El Rey. If you want to escape to Isla Mujeres, you can also enjoy a fantastic all-inclusive swim with dolphins program at Dolphin Discovery Isla Mujeres.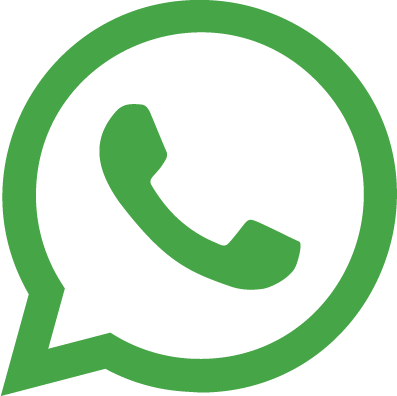 For a better experience
Please, type your destination.
Get top promotions to your e-mail by suscribing to our newsletter!