Welcome to Dolphin Discovery
Une des sanctuaires de dauphins les plus grands du monde
Swim Comparative Table
Know the diference, there is a program that fit you perfectly. You will also will know the difference between the programs.
Behaviours Gallery
We know that images can even compare to live the experience of swim with one of the smartest marine mammals on earth, but we tought that you may like to know a little bit better our carefully designed activities.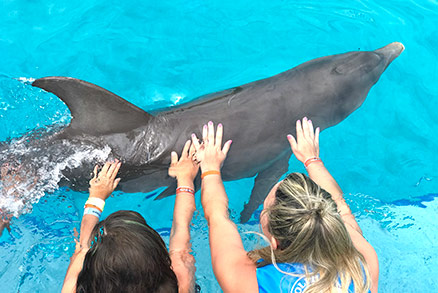 Close Interaction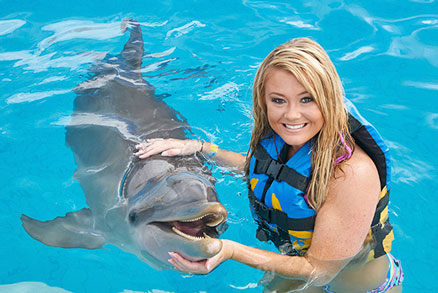 Buddy Pose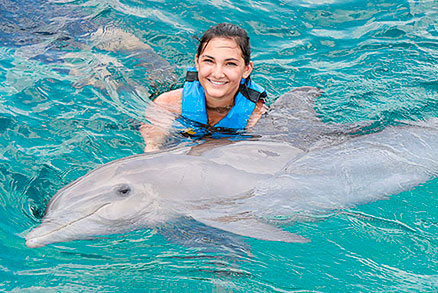 Hug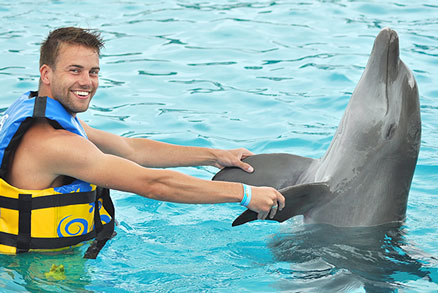 Handshake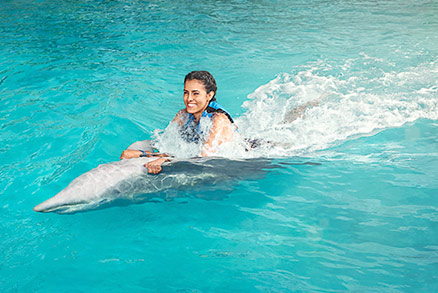 Belly Ride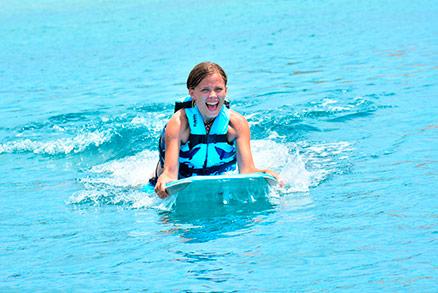 Buggy Ride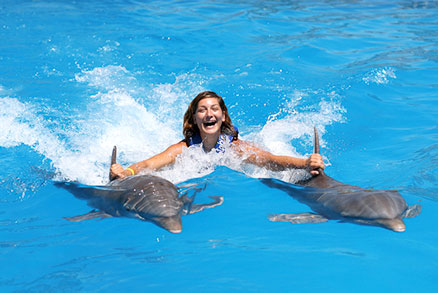 Dorsal Tow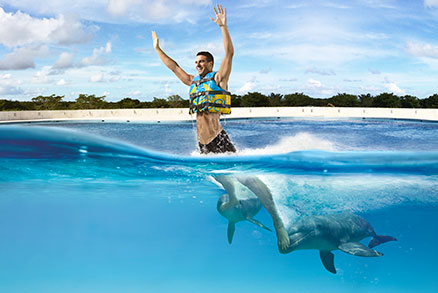 Footpush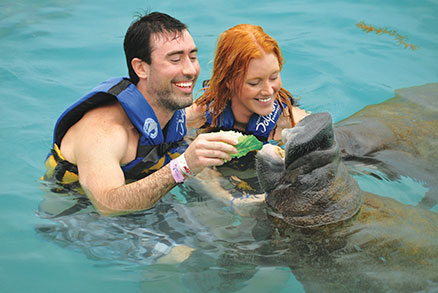 Manatee Feeding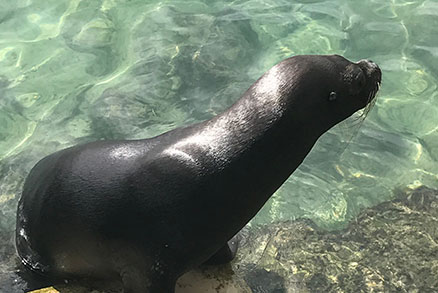 Sea Lion Kiss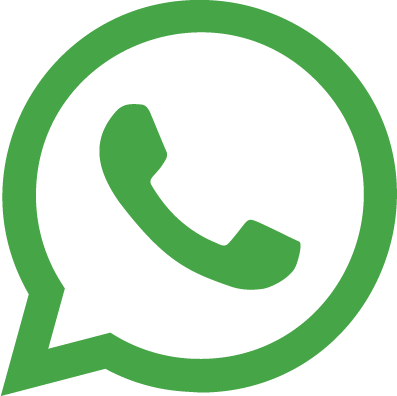 For a better experience
Please, type your destination.
Get top promotions to your e-mail by suscribing to our newsletter!