Welcome to Dolphin Discovery
Une des sanctuaires de dauphins les plus grands du monde
Questions fréquemment posées
Avez-vous déjà entendu parler d'Isla Mujeres? C'est une île de 7 km de long située à 13 km (30 min en ferry) de Cancun dans les Caraïbes mexicaines.
Informations de contact:
Gratuit USA 1-866-393-5158
Gratuit Canada 1-866-793-1905
Gratuit Royaume-Uni 0-800-680-0420
Gratuit République dominicaine 1-888-751-9005
Gratuit Mexique 1-800-727-5391
Gratuit Jamaïque 1-877-344-3385
Gratuit Brésil 0-800-591-7072
Local +52 (998) 193 3360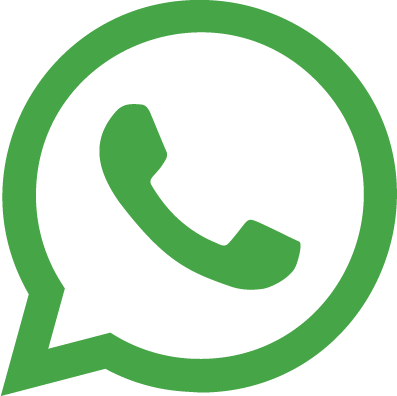 For a better experience
Please, type your destination.
Get top promotions to your e-mail by suscribing to our newsletter!