Welcome to Dolphin Discovery
Une des sanctuaires de dauphins les plus grands du monde
How to get there?
Have you ever heard of Isla Mujeres? It is a 4.5 miles-long island located 8 miles away (30 min. by ferry) from Cancun in the Mexican Caribbean
Are you staying in Isla Mujeres?
You can look for us at Camino Sac Bajo Lote 26, Laguna Mar, if you don't have a car just take a taxi to Dolphin Discovery, the driver will know where to take you.
Golf carts are for rent throughout the island and are the perfect mean of transportation, you can go to any point of the island with this.
In various points points around island you will encounter many maps of the island so you'll always know where you are and how to move around to find us.
But no matter how far you are inside the island you'll never be more than 15 minutes away from us, it's a small town.
Are you outside the Isla Mujeres?
Remember we have 2 free ferry services at 9:00 am and 11:00 am in different departure points according to your booked program:
From Playa Langosta for all swim with dolphins programs and Garrafon + swim with dolphins programs scheduled 10:30 am and 1:30pm
From Marina Aquatours for Garrafon program and Garrafon + swim with dolphin program scheduled at 3:30pm.
Please note that the arrival point for you return will be Playa Langosta. Consider this information if you, for example, leave a car in Marina Aquatours. Playa Langosta is 2 kilometers (1.2 miles) away from Marina Aquatours.
Throughout the month of September, all departures will be from Playa Langosta KM 5
Ferry Transportation
The easiest way to get to the departure point of our Ferry transportation to the island are by these two means:
By bus:
They have a R-2, R1 labels in front, they charge 1USD aprox, and they make stop surely in front of your hotel if you're staying in the Hotel Zone.
By taxi:
If you go directly to Marina Aquatours you will also find taxis that will take you for a higher price (about 10-30 USD), we recommend take the bus since is cheaper (about 1 USD per person) and the distance is not that far in the most of the situations.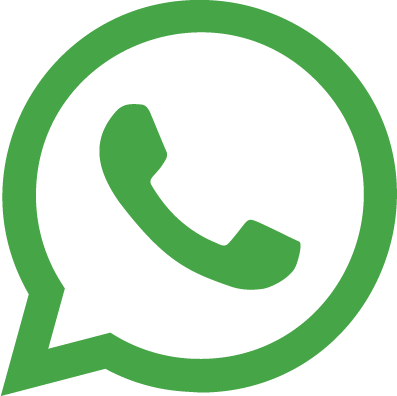 For a better experience
Please, type your destination.
Get top promotions to your e-mail by suscribing to our newsletter!